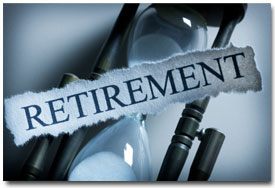 Group Retirement Benefits
Retirement Planning is important for everyone and as such, we work with self-employed individuals and companies to develop and support the retirement plans of their employees. Within this realm our products include defined benefit pension plans, defined contribution pension plans, Registered Retirement Savings Plans (RRSPs) and Deferred Profit Sharing Plans (DPSPs).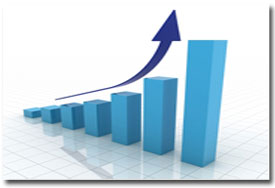 Corporate and Individual Consulting
We happily provide your executives with individual financial and estate planning services, including individual pension plans (IPPs), on request. This may include information and implementation of additional benefits and/or retirement programs such as Cost Plus or Health Spending Accounts for benefits not covered under the traditional insured programs or an existing individual pension plan.